Chocolate Hair; Vanilla Care; — A mother's adoption & her daughter's haircare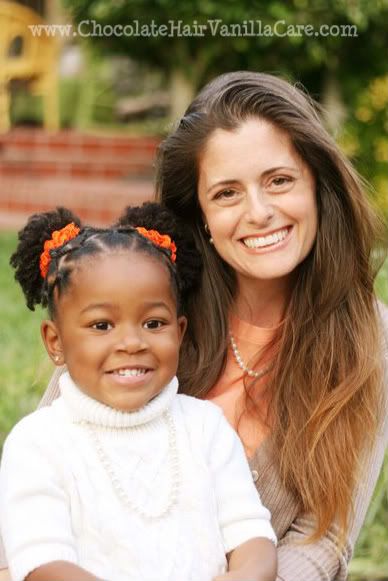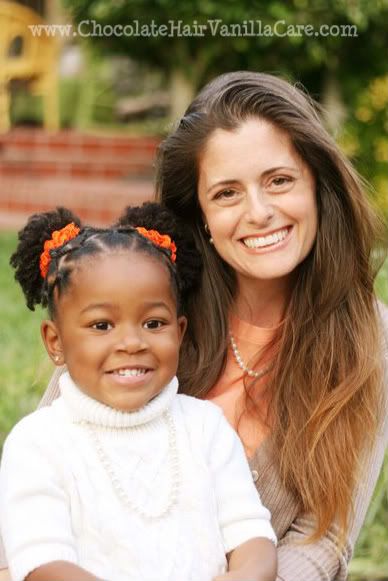 I was enamoured by this woman. Meet Rory. A mother who adopted a black daughter at 6 days old. Discover her journey learning to care for her daughter's beautiful, naturally curly hair. It's a chronicle of what she does and why she doe it.
These STYLES are incredible. Not only has she tapped into cornrows. But in the Winter Time, She has taken out the time to learn about protective styles. Her daughter has BEAUTIFUL natural hair and this story brought me to tears. SHE DOES ALL THE HAIR HERSELF. Actually better than my OWN mama. (DAMN) LOL.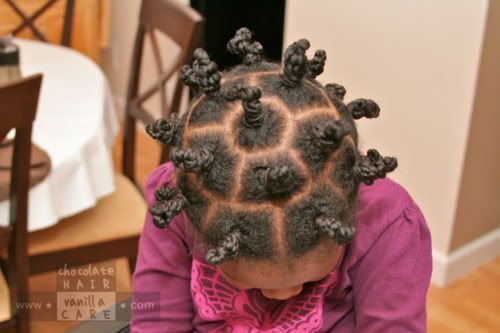 I'm very proud to see this. I know WAY too many women that have mixed children that have no idea what to do. It's simple. LEARN. BLACK HAIR IS NOT A BURDEN. It's beautiful. I encourage everyone to check out this woman's blog here —> http://www.chocolatehairvanillacare.com/. I was certainly inspired.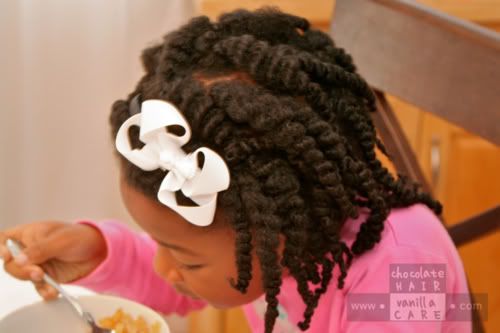 Warmest,
Tika